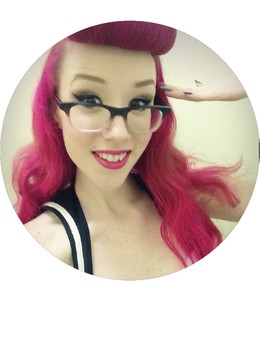 Location
Texel, The Netherlands
About Sarah Zevenbergen
I'm inspired by anything pink, pretty food, tea, the cute & the strange, flowers
and everything else surrounding me in my day to day life. I work with a variety
of different mediums. Paint, collage, digital, pencil or a mix of everything!
Whatever I think suits the job at hand. Just tell me your idea and vision and I'm
sure I will be able to bring to life!
I have skills in the following:
- Adobe Illustrator, Photoshop & InDesign
- Basic HTML, CSS & Javascript
- Microsoft Office Suite